Crescent Hotel - Eureka Springs, AR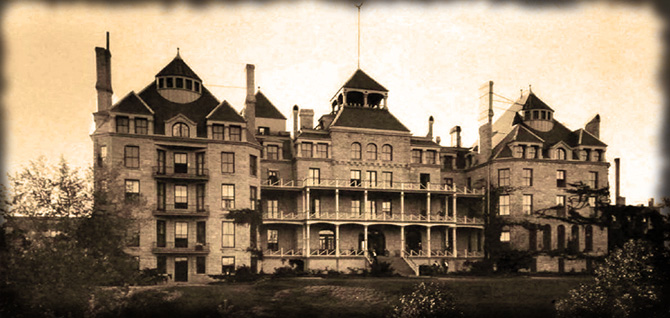 The Crescent Hotel has perched over the town of Eureka Springs for over one hundred years. Since its construction in 1886, this building has seen its share of trauma, torture, and death. During its construction, an Irish stone mason named Micheal, broke his neck and passed away in what is now room 218. It is said that he is responsible for the activity associated with that room.
Years later, a doctor from Iowa came to Eureka Springs to start a hospital to cure cancer and other ailments. His name was Norman Baker. He believed the spring water had a healing quality and tried many tests on patients to find cures and elixirs. In his attempts, he killed some of his patients. Family members would write their deceased loved ones to see how they were. Norman Baker would write back, telling them they were fine and doing well. His torments and lies would catch up to him, but in the form of tax evasion.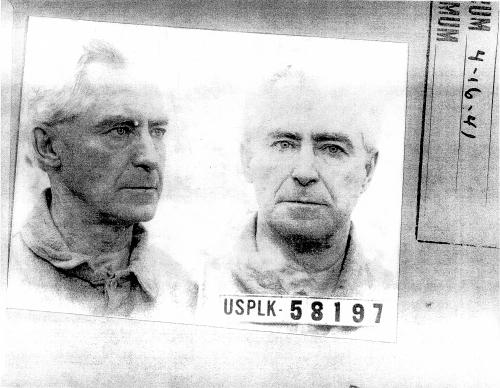 At another time, the building was used as a college for women. It is said that a girl had committed suicide by plunging to her death from the third floor balcony. She is said to have had a fight with her boyfriend which led to her demise.